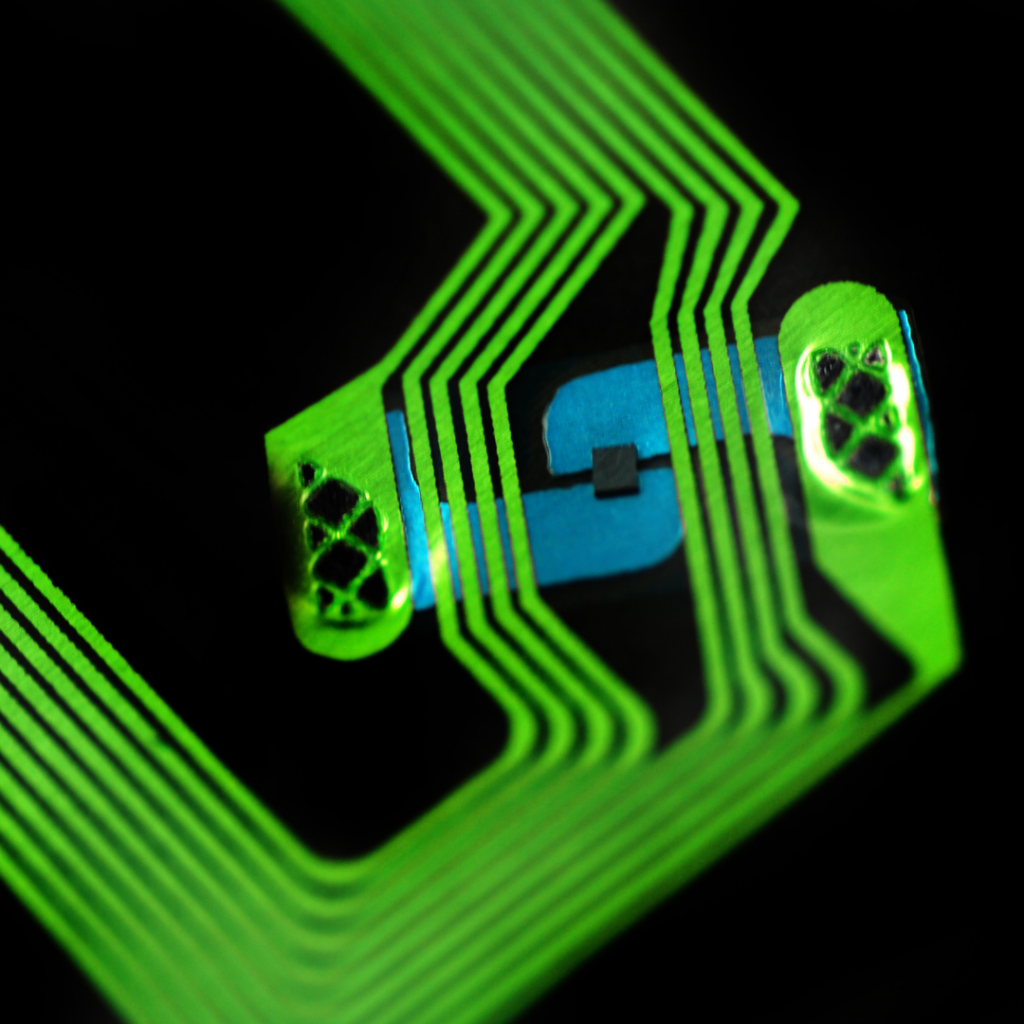 Have you ever thought about the differences between NFC and RFID? Their uses? Their benefits? And how each of them functions? Well, we've got you covered!
Starting off with Radio Frequency Identification tags, most commonly known as RFID tags, they are…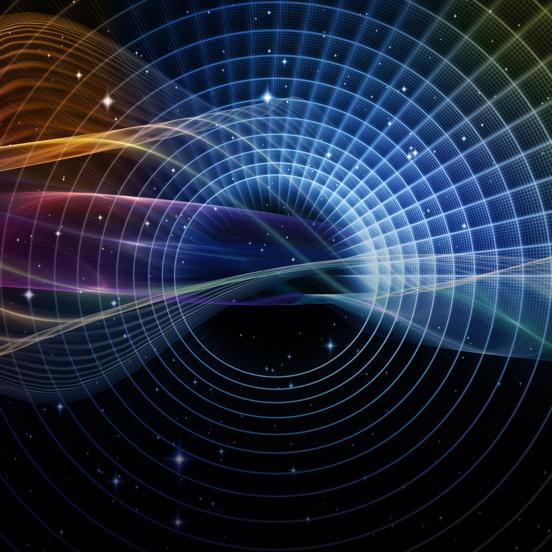 Today, technology goes far beyond smartphones and vehicles. Medicine and surgery have experienced many astounding improvements during the past decade. New innovations have advanced healthcare systems and diagnosis well beyond imagination, helping doctors catch and treat diseases.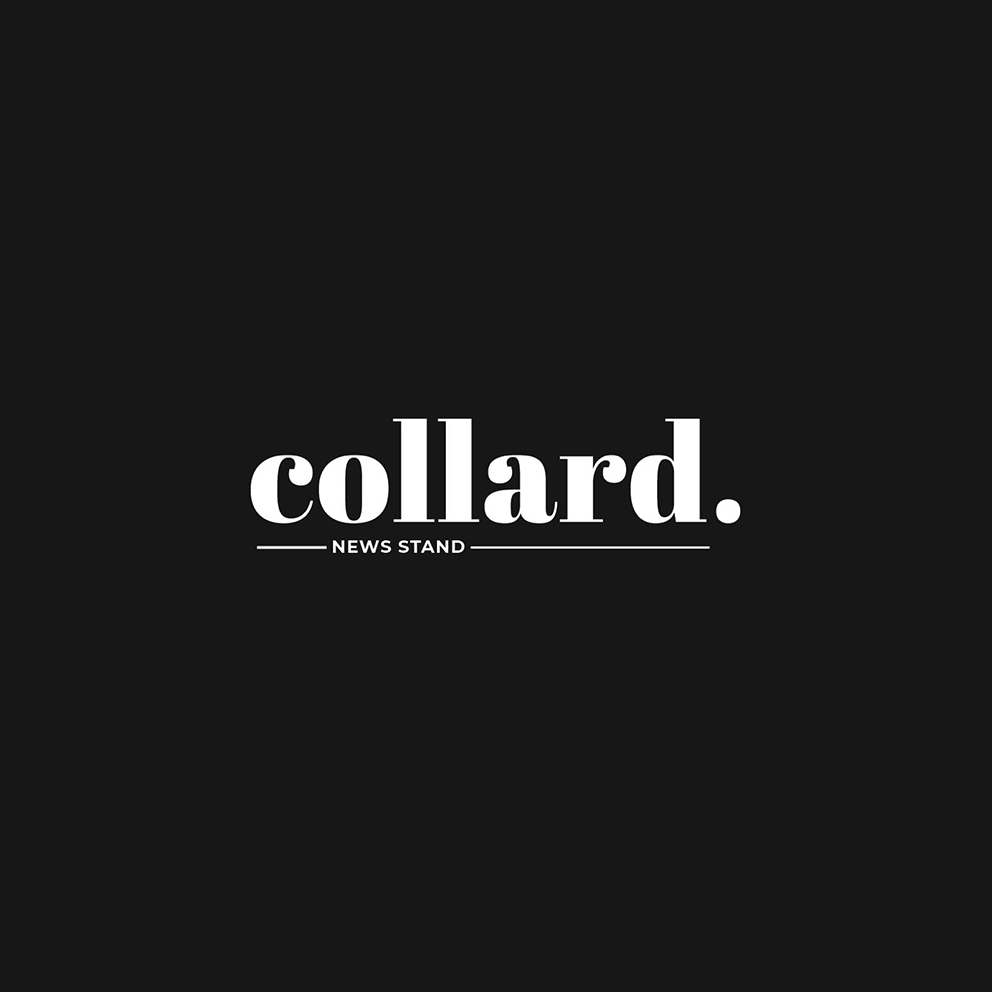 The digital era has fundamentally altered consumer purchasing and profoundly redefined customer experience. Since the public is now seeking paperless solutions that are accessible via smartphones, our innovation-driven founders have introduced eco-friendly cutting-edge networking solutions to the tech scene in Egypt.